Key features of our Friction Surfacing Machines
Below are some of the key features of our machines which makes them among the best in the world.
Friction Surfacing Machine Features
Machine is available for both longitudinal and circumferential seam welding

A solid state welding process
No flux, filler material or gas needed

Provides excellent mechanical strength and adherence at the interface area
Friction Surfacing Machines
It is useful for joining high strength aerospace aluminum alloys and other metallic alloys that are hard to weld using conventional fusion welding.

Automotive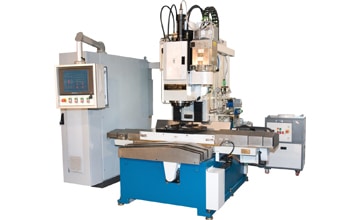 Looking for the Best Engineering Solution for your Project?
/ Give us a call or mail us now..