About
This Test Rig is designed for performance evaluation of different types of steering systems for the passenger car segment. It is mainly intended for product development and quality assurance. Vertical rotary actuator simulates the steering wheel condition Linear actuators simulate the stub axle condition CAN communication enables read and write parameters and characteristics to and from the ECU

Different types of Steering Systems tested are the following:

Mechanical steering gear | Hydraulic steering gear | Electro-hydraulic steering gear | Electronically powered steering gear
- belt driven or column driven
I/P Drive : 20Nm Torque (To Simulate Steering Wheel)
O/P Drive : 200Nm Torque (For Loading Colunm Drive)
Linear Actuator: 25KN (To Simulate the Stub axle condition)
Hot Oil Powerpak 140 Bar, 10LPM (for Hydraulic Steering Gear) 120°C Oil Temp.
This Test Rig is designed for performance evaluation of different types of steering systems for the passenger car segment

Automotive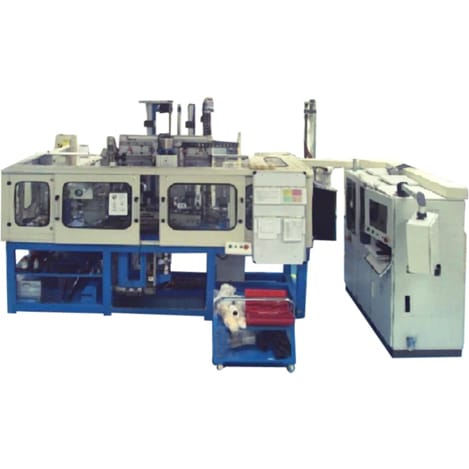 Similar Products
You may also want to look into other machines from similar product series
Looking for the Best Engineering Solution for your Project?
/ Give us a call or mail us now..