Advantages and Benefits of our Friction Stir Welding Machines
Below are some of the key features of our machines which makes them among the best in the world.
Friction Stir Welding Machines Features
The machine can be built to cater to various axial loads and job sizes

Machine can be supplied in single or double column configuration
To maintain tool angle in linear welding the head can be tilted manually

Machines can be made in a single head or dual head mode
Friction Stir Welding Machines
It is useful for joining high strength aerospace aluminum alloys and other metallic alloys that are hard to weld using conventional fusion welding.

Automotive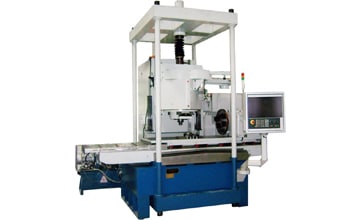 Looking for the Best Engineering Solution for your Project?
/ Give us a call or mail us now..