Among the World Leaders in Design and Manufacture of
Friction Welding and Electrical Upsetting (Metal Gathering) Machines.
Also Specialised in Special Purpose Machines, Assembly Machines and Machines for Simulation and Testing; serving customers across the world in varied sectors like Automobile, Aerospace, Marine and Defence.
50,000
Sq. Ft. Production Facility
10,000
Sq. Ft. Office Facility
Products
We believe that the most successful products have the simplest design. All our machines - Friction Welding,Electrical Upsetting(Metal Gathering),Special Purpose Machines and Test Rigs - imbibe this design philosophy.

Learn More..
Services
Our services include comprehensive AMCs for our machines, contract manufacturing of Friction Welding components, Testing Services on our Universal Test Rigs, upgrades of old ETA supplied machines, and much more.

Learn More..
Industry 4.0
The technology of smart connected sensor driven enterprises are known by different terminologies like Industrial Internet of Things (IIoT) or Industrie 4.0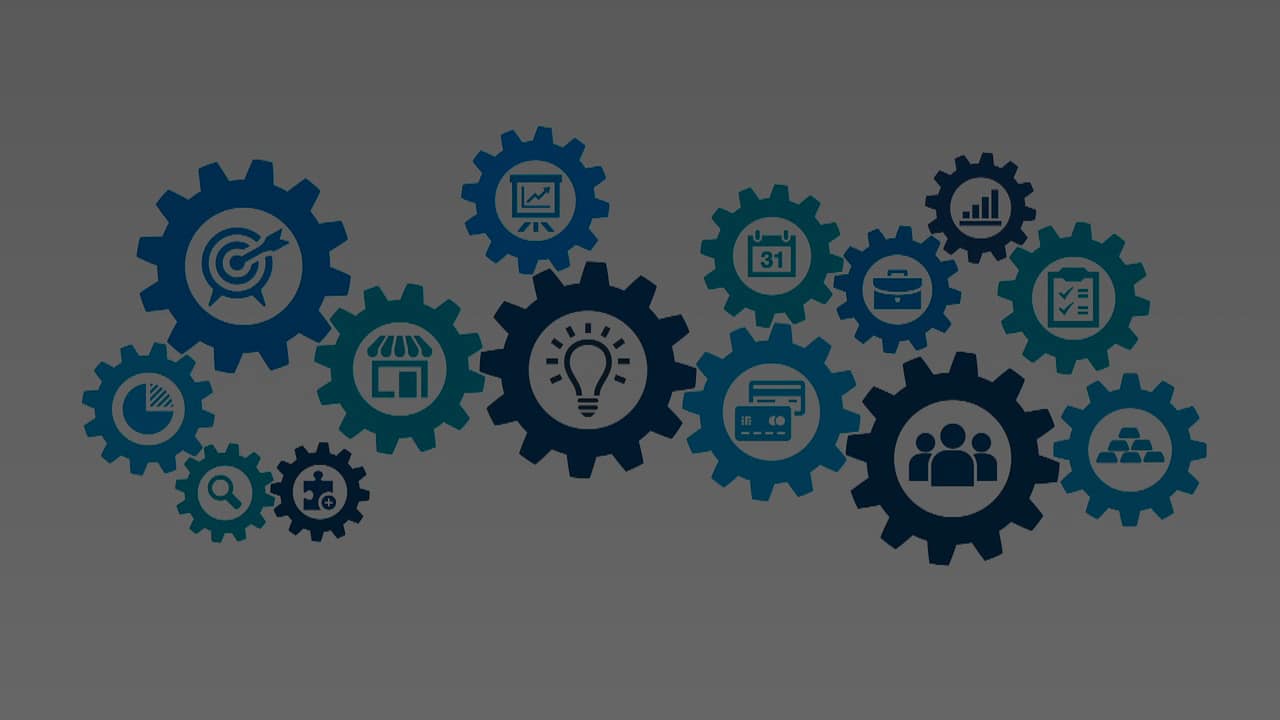 Driving Innovation in your business Success
From research, design and prototyping to production and delivery, we cover it all.
Machining ball pins to 4μ sphericity and surface finish of 0.1μ Ra on our Ball Turning & Burnishing Machine
- for leading automotive component manufacturers
Our Electrical Upsetting(Metal Gathering) Machine helped reduce rejection rates to ~0.1% from 2%-3%
- for a leading automotive component manufacturer
Replaced 3 different testing machines with a single Test Rig (1.5 to 1000 bar) for testing all 5 actuators of aircraft landing gear
- for a leading aerospace tier-2 supplier
Events
Events, Expos, Exhibitions
Contact Us

We thrive in finding the best possible solution for your Engineering problems. Feel free to reach out to us by chat, email or the old fashioned way - phone. with your Engineering problems.
Partnership

ETA Technology is also working towards expanding its global reach and would be interested in working with companies who have experience in sales and service of Machine Tools worldwide.